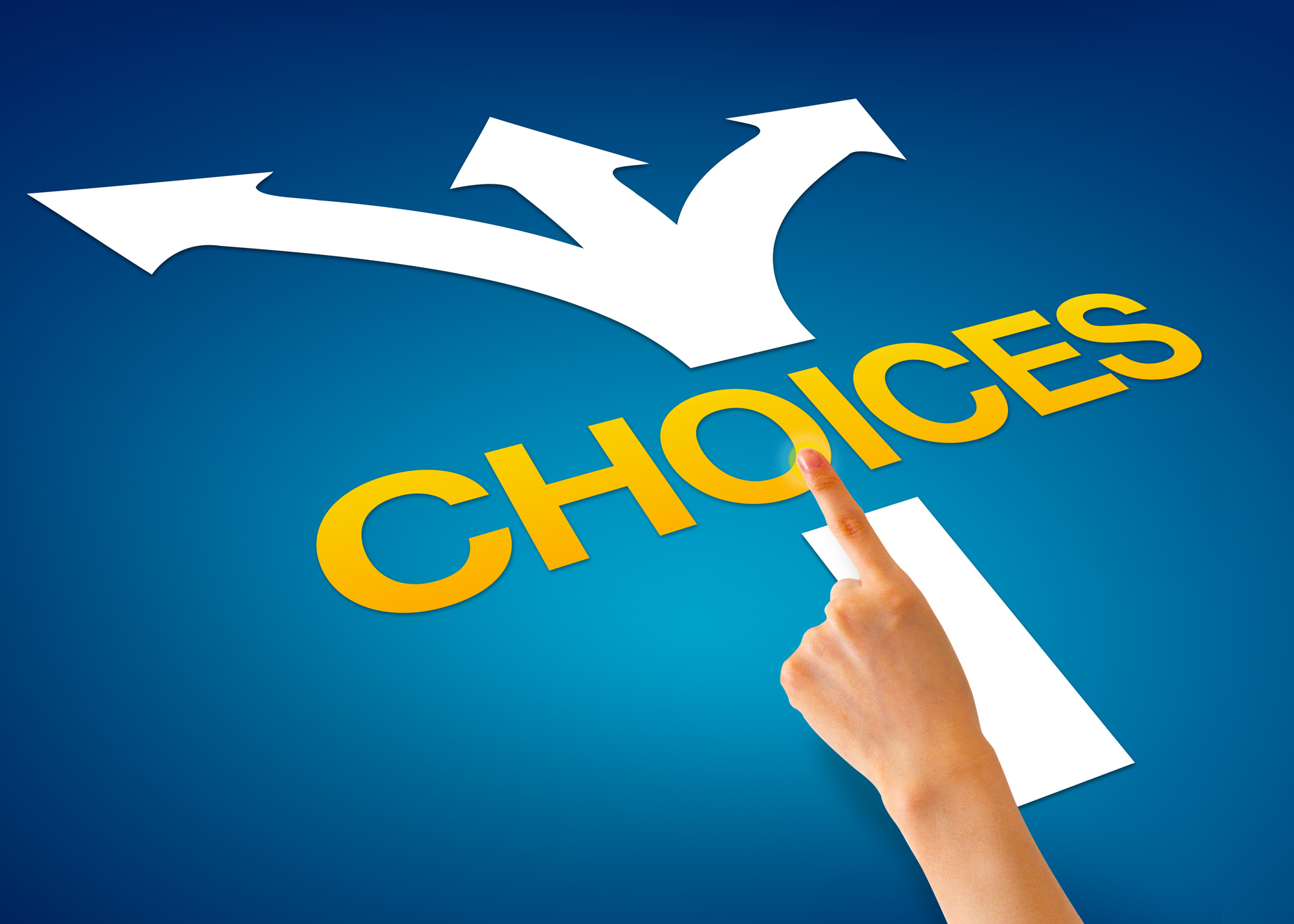 Want to improve your social media?  Is your business buried by competitors in search?
Here are a few basic tips to help you improve your RANK and keep to a beginner's budget.
Implement these basics:
Use relevant, easy to understand keywords to describe your business. Keywords from the body of the website should be in the HEAD of the document.  Your web designer will do this for you if you did not design the site yourself.  Use keywords that are in your body AND that people would use for search.  Sometimes customers won't search your business or product name!  ("Ladies red shoes" is not the same as "Louboutin".)
Try budget-friendly services to help improve your rank, such as Google AdWords.  Most new sites get $100 free AdWords to try out the program.  Plan the keywords based on what people would search for.  Lynda.com has great tips, as does Google and YouTube.  The key is to make small tests so you understand what works.  Only pay for what works – eliminate the words that people do not search for.  The videos will explain how to test, track and analyze your results.
Google Analytics tracks who visits your site and offers a wealth of information.  If you do not have an account set up, set one up now.  Google will give you a code so that you can track visits to your site and all sorts of other interesting information.  This is important for any small business manager or marketing manager to track.  Increase your click-throughs and learn what works and what does not.
Keep your social media relevant.  If you concentrate on building interactive, engaging posts you will likely get some nibbles eventually.  Like and follow who follows and likes your posts.  Remember to cross-promote others and keep marketing to under 30% of your content.  No one wants an aggressive pusher.
Link building: the more links that track back to your site apparently the better.  They must be valid, relevant links though.  As you blog about your business topics and encourage action among your followers, you will begin to build links to your social media accounts, blog, and website.  This is what you want.  Organic content and local check-ins really help search providers index your site and understand your site's validity.  Everyone is trying to improve their search, so you are competing for a RANK.  You do this by being relevant and useful.  It takes time, so work on your strategy.
Begin with these small steps and build a budget that is manageable based on your means.  As you see results, you may increase your spending based on the revenue that you increase!
Author:Robin Yerian.  Robin studies Marketing and Business Administration at California State University, Northridge.  She has received an honorable mention for her secondary research regarding the millennial generation in association with the national American Marketing Association case competition for eBay in which she provided consumer insights.  Robin is the student assistant responsible for managing client relationships, communications, and social media for the Wells Fargo Center for Small Business & Entrepreneurship at CSUN.